'Forty Miles' CD Re-Release Party @ Sweetwater Music Hall tonight! ~ Friday October 26 ~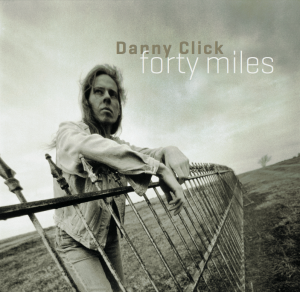 OK, back in 1999 or thereabouts, I released my very first disc, Forty Miles. It has been out of print since about 2002.
Well, announcing the newest version of an old friend!
Forty Miles 2.0
New art, remastered, and available at our Sweetwater show tonight!
Info is here:
http://dannyclick.com/live-dates/
http://www.sweetwatermusichall.com/
Facebook invite is here:
https://www.facebook.com/events/101789743314047/
See you there!