DC & Co. recording a new CD with Legendary L.A. producer Jim Scott!
That's right, we're about half way through a brand new cd full of beautiful music!
And the best part is we're making it with studio legend, Jim Scott!
Jim has worked with literally everyone in the music biz it seems like;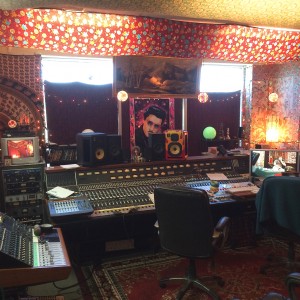 Jim Scott, if you're not familiar with him, is a world renowned producer/engineer and all around good guy who has worked with
Tom Petty, Wilco, Lucinda Williams, Johnny Cash,
Dixie Chicks, The Rolling Stones,  Red Hot Chili Peppers,  Kathleen Edwards,  etc.
A veritable who's who of artists.
The sound and beauty he captures on his recordings is simply amazing.
As they say, this is a HUGE opportunity for my band of hellions.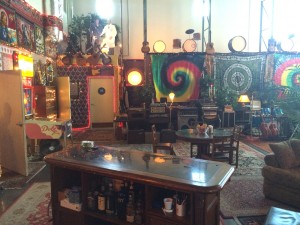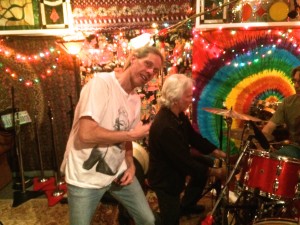 Here's some more info about Jim:
http://www.plyrzstudios.com/PLYRZ_STUDIOS/HOME.html
http://www.studioprodigymcs.com/session-six-jim-scott-from-the-ground-up/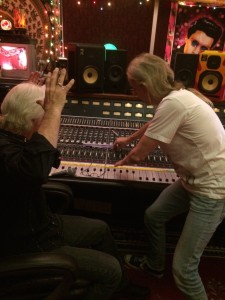 Stay tuned for updates and info and come out to a show soon and celebrate this giant step with us!!
Get involved and pre-order the CD here:
http://www.gofundme.com/k52myk
Grateful & Blessed 🙂